Customer Care Message
Comdaco Shopping Cart notification message! (1011)
We apologize for any inconvenience however our Shopping Cart has reported an error and you will need to restart your order process.
Please visit our website main page and restart your ordering process!

If this error persists, please contact our Customer Care Center via email at [email protected] or feel free to call and place your order over the phone at 816-637-6653, where one of our friendly Customer Care Representatives will be happy to assist you with your order.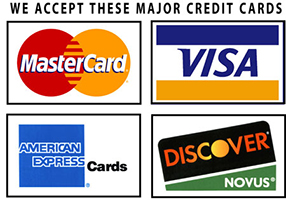 Contact Info
Address info
2000 N Jesse James Rd.
Excelsior Springs, Missouri 64024, USA
Phone number
816-637-6653
Our office is open Monday thru Friday
7:00 AM - 3:00 PM CST
Comdaco offers over 55 years of experience in many manufacturing disciplines.