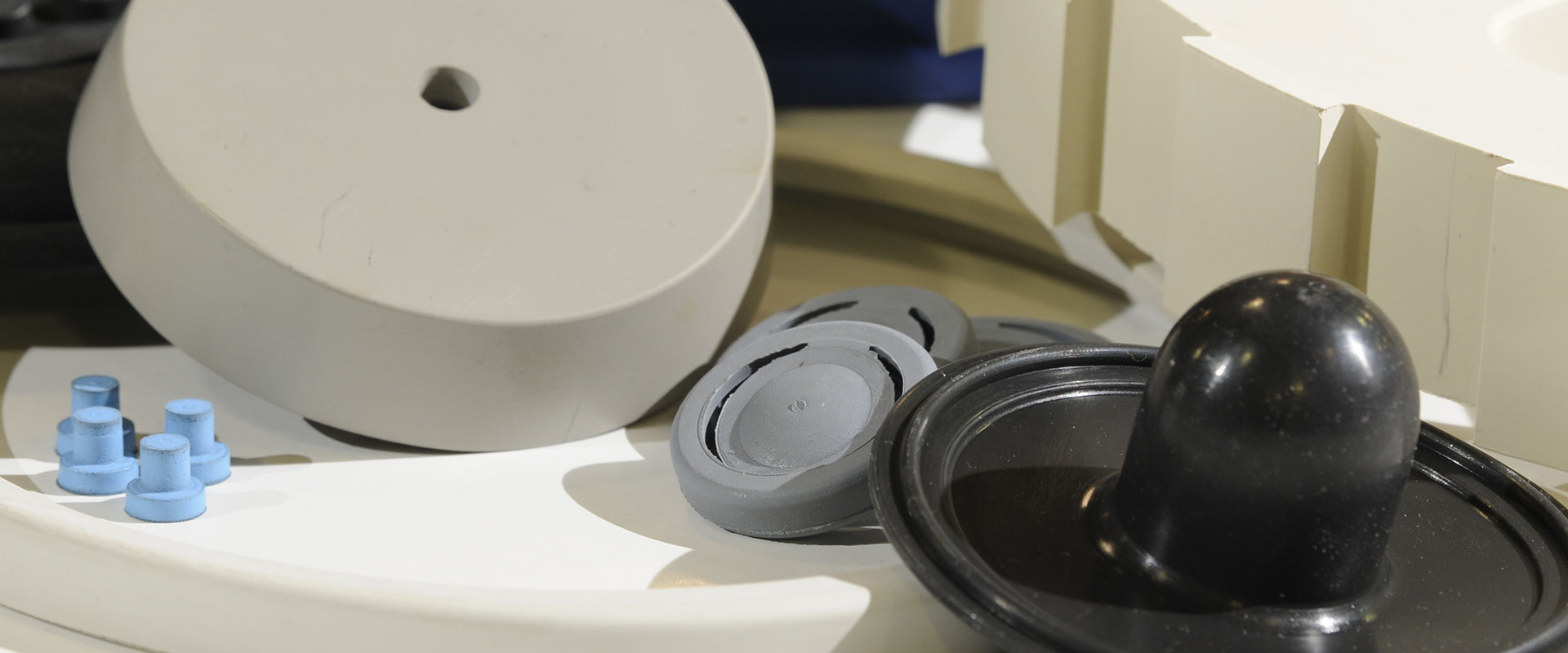 3A and FDA Complaint Parts
Many of our customers need products that meet FDA or USDA guidelines. Comdaco is capable of molding a wide variety of elastomers that meet these requirements. When we couple the proper compound with our injection molding process, the result is a part in which you can have complete confidence. Comdaco can mold most colors, including white. Special packaging is available for critical parts. Send us your requirements and explore what Comdaco has to offer.
Rubber Molding Services
How We Can Help You!
We are located in the Greater Kansas City Metro Area and offer Nationwide service.
Contact Us