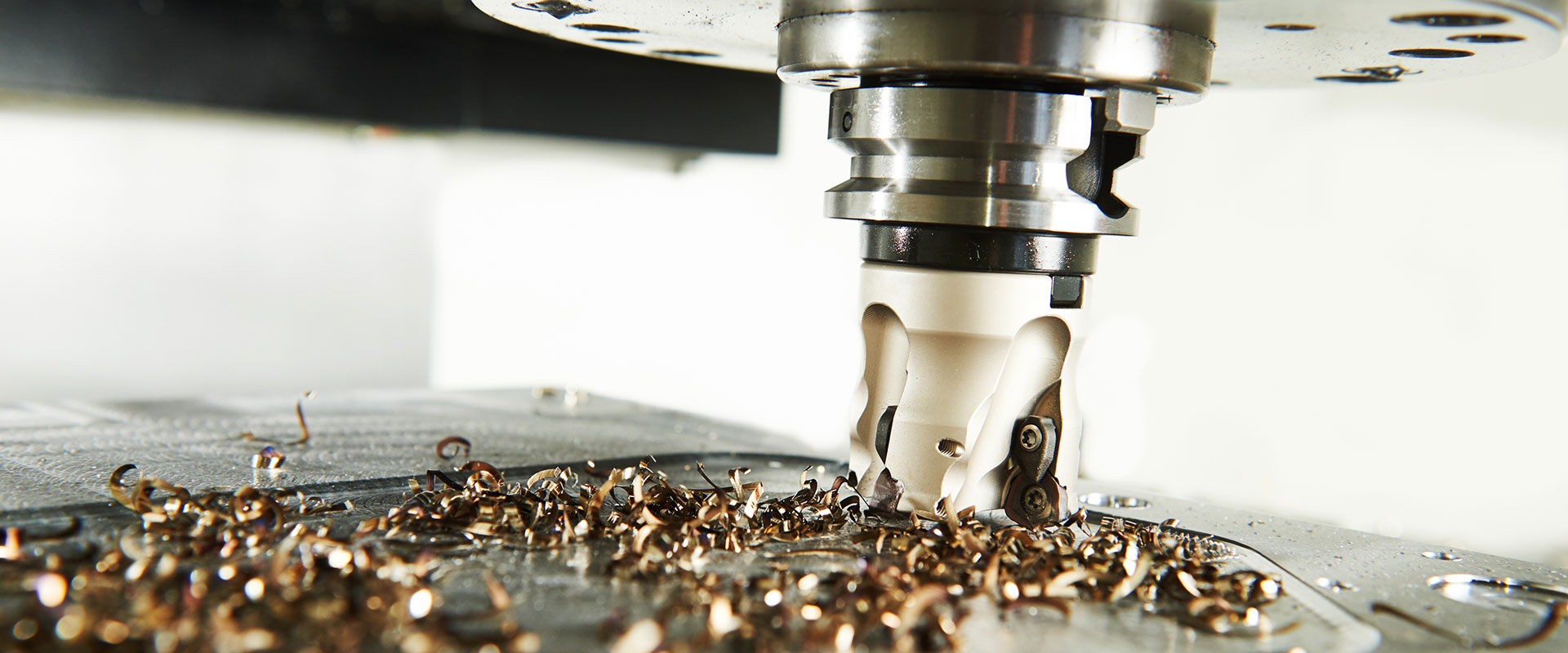 Tooling Design and Manufacturing
Comdaco has always maintained an in-house tool and die shop. Controlling the product from start to finish helps ensure your dollars are spent as efficiently as possible. Our state-of-the-art software and CNC machining capability offer the versatility required to meet the demands of today. We have developed proprietary tooling designs and molding techniques that allow us to maximize our injection molding process and pass the savings on to our customers. Our manufacturing feasibility assistance often saves our customers money by avoiding features that add no value to the part and increased the cost to manufacture. Contact us today to discover how Comdaco can save your hard-earned dollars.
Rubber Molding Services
How We Can Help You!
We are located in the Greater Kansas City Metro Area and offer Nationwide service.
Contact Us